Future-Proof
By a Power Elite Author
Stay confident that the theme will be up-to-date, supported and regularly updated for many years to come.
Customizable
Extreme Flexibility
Adjust colors and typography. Set up different layouts. Create beutifully formatted content. Easily.
Cost-Effective
Free Lifetime Updates
No hidden costs, no subscriptions. Purchase once and get all lifetime theme updates for free.
6
One-Click Importable Starter Sites
Caards comes with nine pre-configured demos that you may use as a starting point for your new blog or magazine. You may activate a demo on an existing website without importing dummy content too.
Give Your Eyes a Break
Enjoy a great viewing experience, especially in low light conditions.
Dark Mode is a dramatic new look that`s ease on your eyes and helps you focus on the content. It uses a dark color scheme and is activated automatically based on the browser`s preferred settings or manually with a toggle.
The preferred browser color scheme will be detected automatically on the first page load. The color scheme will be saved when you browse the site and won't be changed until you manually toggle it.
Caards is one of the first themes in the history of WordPress that supports Night Mode for the content in the post editor.
Change color for all block elements for both regular and Night Mode thanks to the mode switcher controls in the WordPress editor.
Modern Style Layouts
Multiple Layouts of Post Archives
Nine different post layouts each with multiple options allow endless layout combinations.
Easy to Customize
Clean Modern Design Right Away
800+
Popular Font Library
Use any font from the Google Font extensive font collection, completely free of charge. Simply select a font from a list and it will be applied right away.
1900+
Huge Font Collection
Easily integrate Adobe Fonts premium fonts with the Adobe Fonts module in Caards. Available to all Creative Cloud subscriptions.
Unlimited
Custom Fonts right in the WordPress dashboard
Upload custom fonts right in the WordPress dashboard and add them to the list of supported fonts in the WordPress Customize section.
Rich Typography Options ⚜️
Configure font-weight, line-height, letter-spacing in any units with live preview.
Unlimited Colors
Change every color of the theme with numerous color picker controls both for the regular color scheme and Dark Mode.
The Editing Experience Redifined
Caards is built for the new WordPress block editor. Your post content will look the same in the back-end, as on the front-end.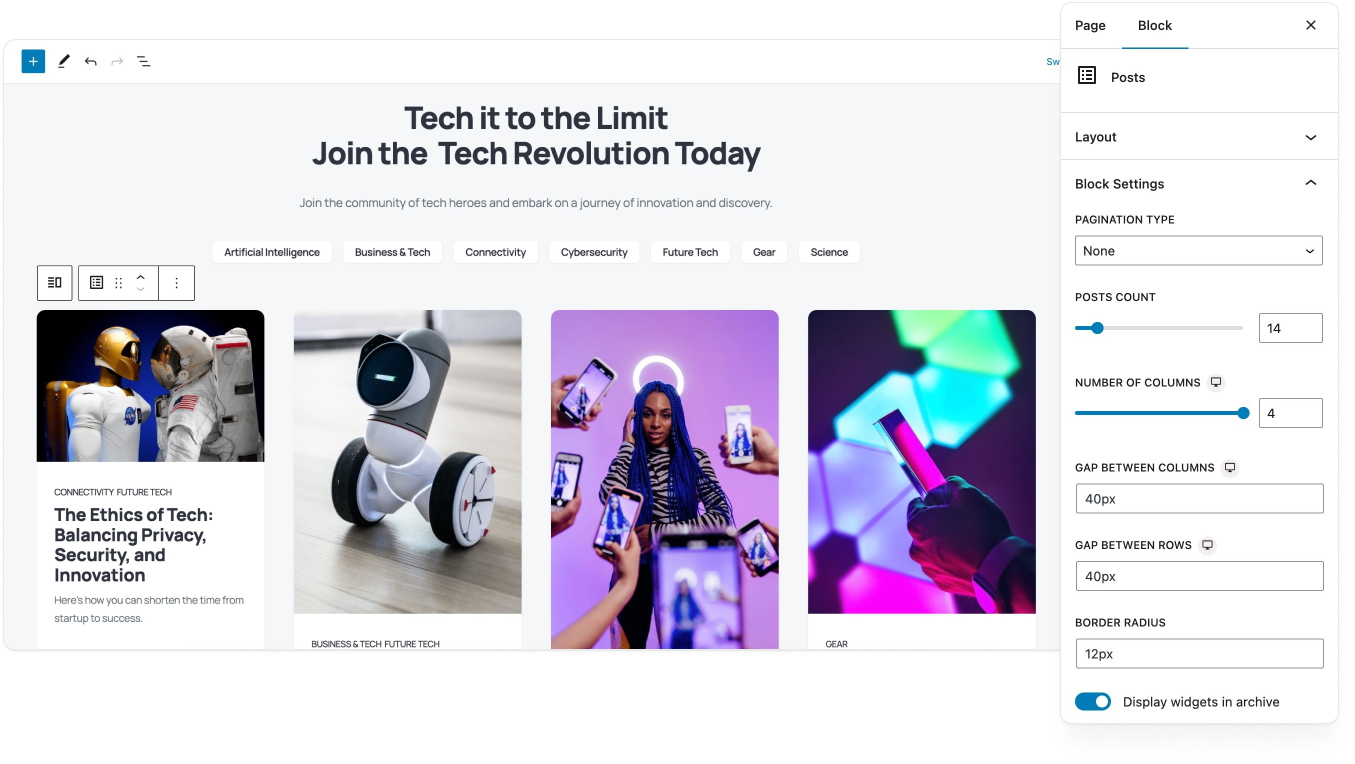 Auto-Loading Posts
Keep your visitors on your site by instantly loading the next post right after reaching the end of the current one on the same page.
AdSense Integration
Display an ad between the posts with a huge CTR.
Analytics Support
All views will be counted in the Google Analytics dashboard.
The URL of the currently loaded post will appear in the address bar.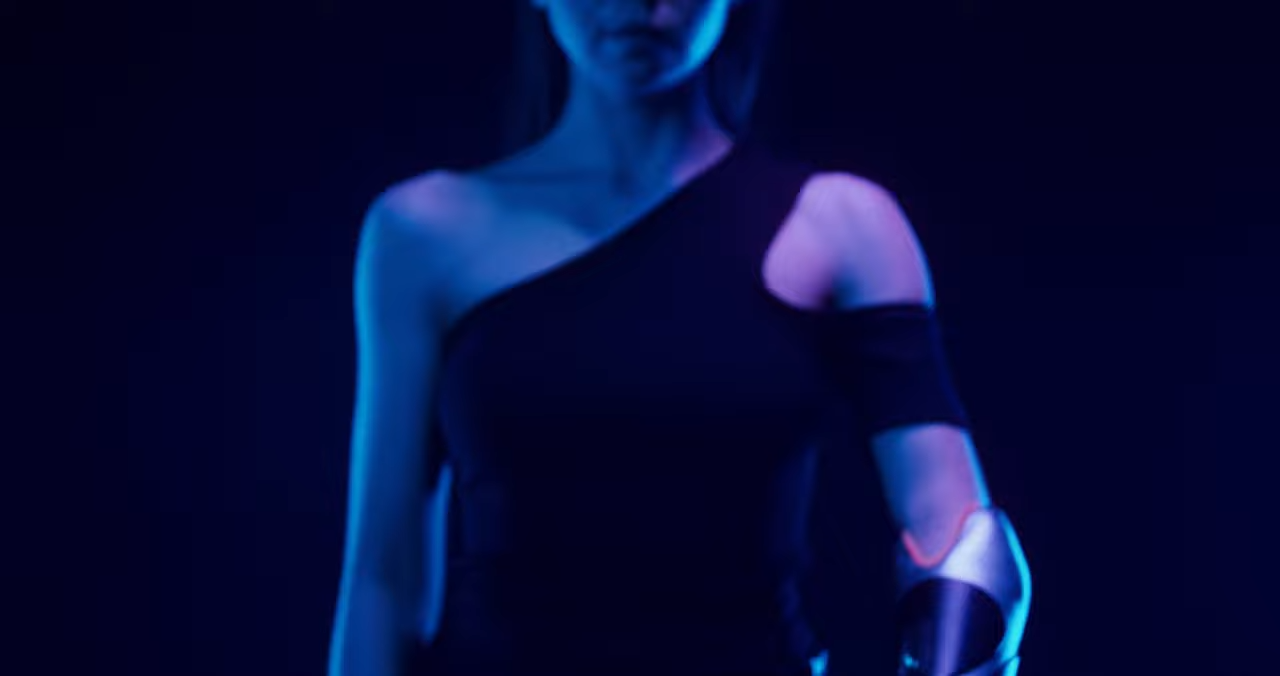 Stunning Video Backgrounds
Add YouTube videos as post previews to post blocks and page headers
Playback and mute controls
Pause, unmute video backgrounds or view the video on YouTube with a single click.
Performance
Video clips in post previews will be lazyloaded only when a user scrolls near them and streamed from the YouTube CDN resulting in fast performance.
One Click Demo Import
You may not only import the demo content, like posts or pages, but activate and switch between demos without importing dummy data too.
Multilingual & RTL Support
All strings in the Caards theme are translatable. You may also create a multilingual website by using Polylang or WPML.
SEO Optimized
The latest SEO practices, integrated in our theme, like the Google Structured Data, will make your website rank higher.
Top-Notch Support
We generally don't provide discounts on our products to keep our user base small, so that we could provide the best support ever.
Adaptive Images
We never downscale images and serve them in the original size or close to it, so that users will not download more than they need.
Regular Updates
When selecting a theme for your website, make sure that your theme will stay up-to-date and won't be abandoned.
Built-In Galleries
Caards comes with integrated styles for the WordPress core, slider and justified galleries.
Easy Customization
Preview your changes, and share your customizations with your team with the native WordPress Customizer support.
Auto-Loading Posts
Keep your visitors on your site by instantly loading the next post right after reaching the end of the current one on the same page.
Post Views
Display number of post views among other post meta with the integrated Post Views Counter support.
Live Search Results
Get instant search results while you type the search request and easily navigate between them with keyboard support.
GDPR Compliant
Caards is fully GDPR compliant thanks to the exclusive theme features and the new WordPress privacy features.
Reviews
Caards packs all the essential
yet advanced features
Valeria Torre
I highly recommend Code Supply. Their template are easy to use and very easy to customize. But the real plus is the customer support, they are very professional, precise and always ready to solve any issue or problem.
Design Quality
sparklycat18
I'm so glad I purchased this theme for a new blog. The design is stunning and has so many cool, functional features for content websites. The best part is the customer support from the team. I will definitely be a returning customer for other themes.
Design Quality
codojack
I am very satisfied. The theme is one of the best in this marketplace in my opinion. With the features it offers, it is one of the most performant themes for wordpress ever. You don't really need any extra plugins, which is definitely very very important with wordpress to get stable performance.
Design Quality
Raj Haraniya
This theme is one of the best magazine/blog themes I have ever seen. Every sections and modules are neatly designed for all screen sizes and the dark mode is unbelievably crisp and neat. Good Work Devs.
Design Quality
Appeality
I wanted a simple, dark blog for tech content. This was probably the easiest experience I have had with a WordPress theme. It has just the right amount of features, and not too much overhead. I love the fact that it has a classic blog layout by default. It was exactly what I needed.
Design Quality